This is an open thread: all topics welcome.
After the jump I've posted some pictures of Virginia waterleaf, a wildflower found throughout Iowa in woodland areas. It can bloom anytime between May and July, but came out early this year, like everything else.
Virginia waterleaf has coarse leaves with toothed edges, and the leaves may have lighter blotches, as if water had been splashed over them. In early spring, the buds of these flowers look almost like little green raspberries on stems. A few budding Virginia waterleaf plants were visible in the background of the last bellwort photo in this diary.
When Virginia waterleaf blooms, the flowers form white, lavender, or light purple clusters. Each flower has five petals and stamens that jut out like spikes or hairs.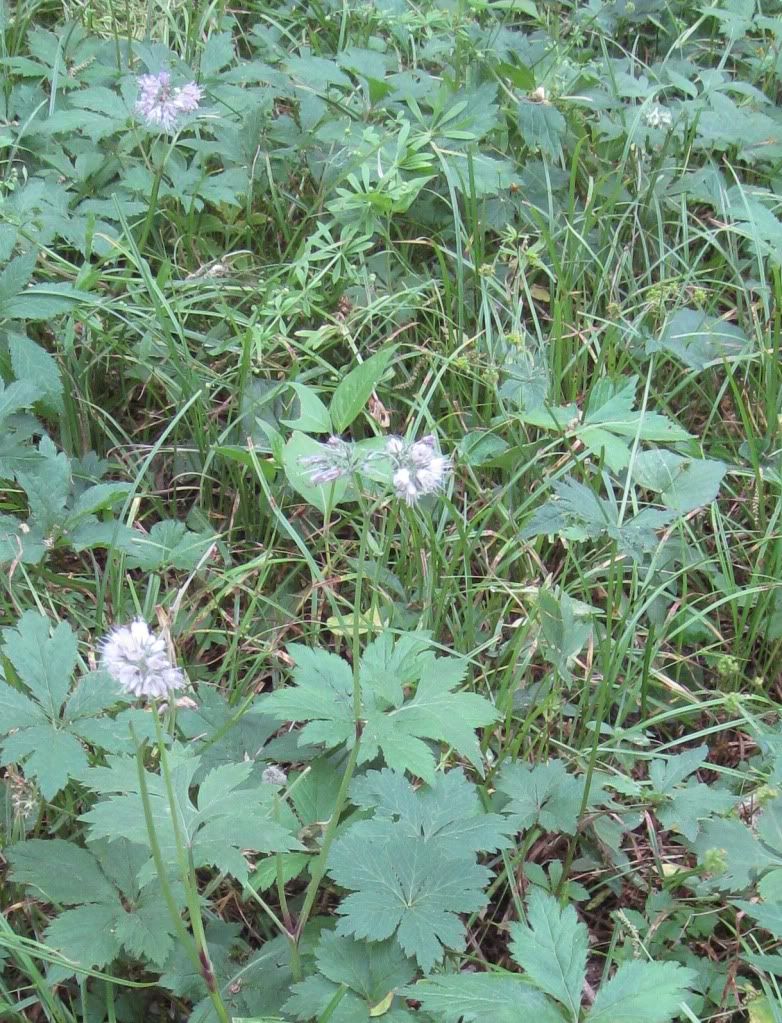 Here's a closer view of a flowering Virginia waterleaf.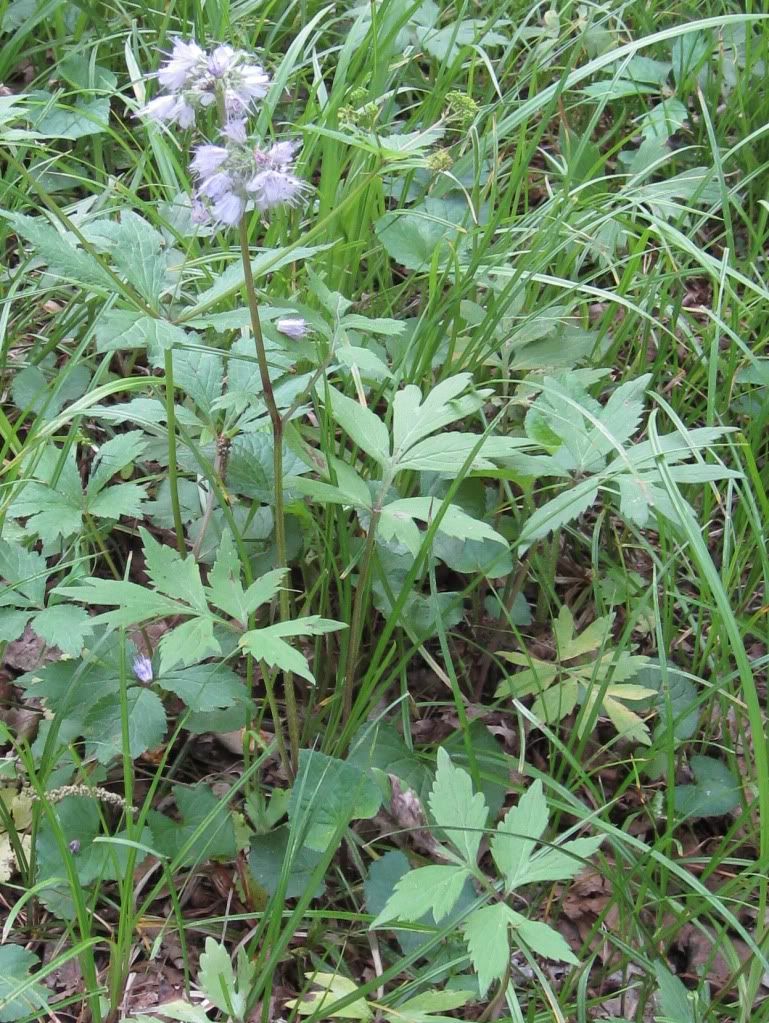 In this shot, Virginia waterleaf are interspersed among the same mystery yellow flower I couldn't identify in the wild geranium diary. Something in the buttercup family?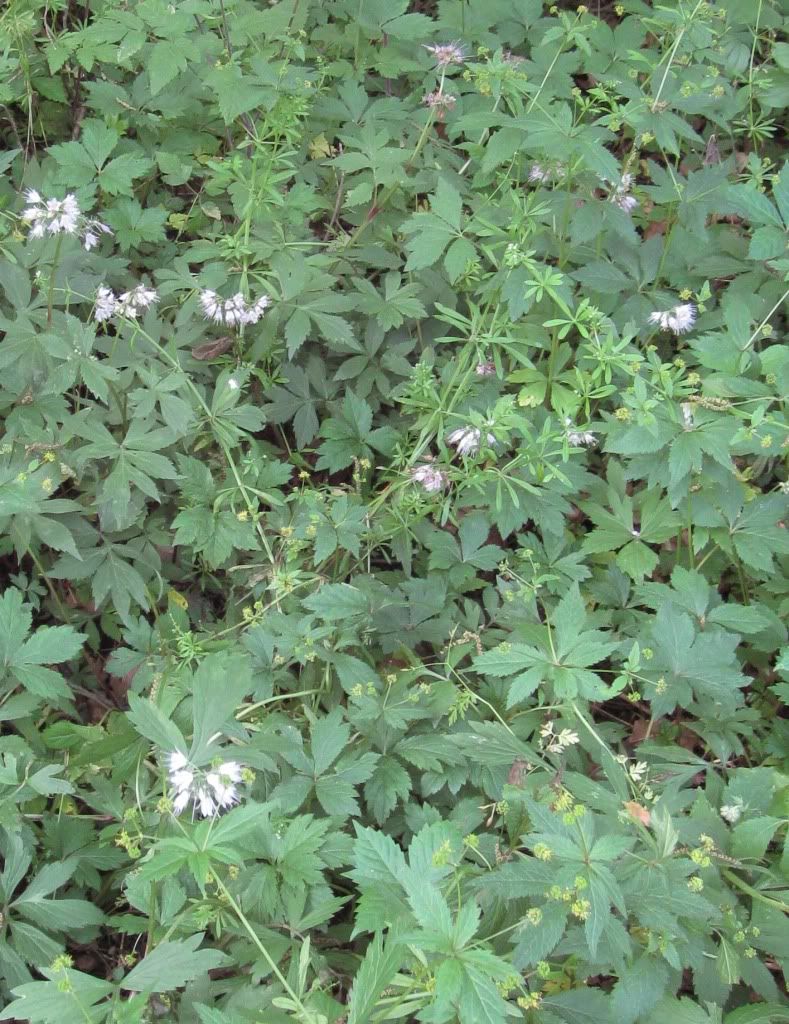 Here's a shot of Virginia waterleaf as the flowers are on the wane. Some of the petals have turned brown and are about to drop off. Water-like splotches are visible on some of the leaves.