Floyd County Democrat Susan Nelson reviews the campaign in the Iowa House minority leader's district. -promoted by Laura Belin
An election is an opportunity for the two dominant political parties to show us their visions for the future, explain the policies they hope to enact, and present us with two competent people to choose from. In theory, the candidates representing the Republicans and the Democrats should be the best the parties can come up with for the districts they will represent.
That is the ideal, but then there is the real world. In the race for Iowa House District 52 Representative, the Republican candidate is so far from ideal that his own party tried to keep him off the ballot.

House District 52 is a rural district that has been trending red. The district includes Floyd and Chickasaw Counties, and the three eastern precincts of Cerro Gordo. The district voted for Barack Obama twice, giving him 56 percent of the vote in 2012. But Donald Trump's vote share was 57 percent in 2016. During the 2018 election cycle, Democratic Congressional candidate J.D. Scholten carried Floyd and Cerro Gordo Counties but lost to Representative Steve King in Chickasaw County.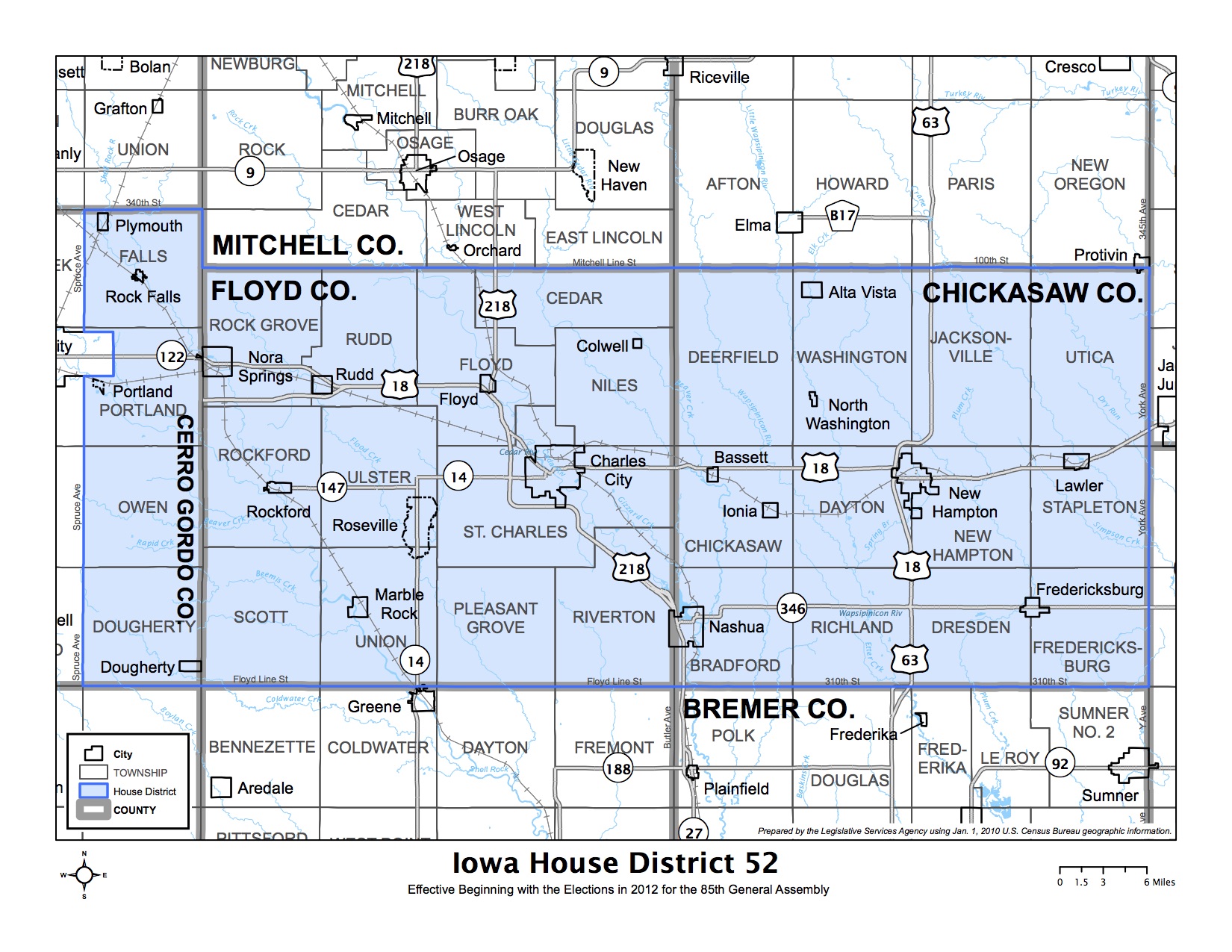 Craig Clark, the Republican candidate, is a Walmart field manager with a personal history that does not inspire confidence in his judgment and character. The affidavits filed in his divorce proceedings are a depressing read. His wife's relatives and her pastor described him as a verbally abusive, controlling husband, and a neglectful father. Their statements accused him of controlling his wife's activities, of being enraged if she did not do as she was told, and of neglecting his children's basic needs–like shoes, warm coats, and clean diapers–when in his care. According to court records, his wife asked for an injunction in response to Clark's repeated threats to take their children to South Carolina if she left him. He was ordered to pay $1,700 in unpaid child support. His personal history also includes a Chapter 7 bankruptcy.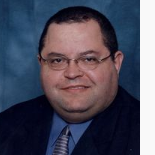 This is not Clark's first campaign for House district 52. He lost the 2010 Republican primary by 789 votes to 127. He ran as an independent in the 2012 general election, losing 71 percent to 29 percent, and in the 2013 special election, winning only 2 percent of the vote. Clark describes himself as having conservative values, and he expresses predictable Republican positions on issues.
Fortunately, the voters have another choice.
Todd Prichard has led the opposition to damaging Republican policies as the Iowa House minority leader, while still being able to work across the aisle on some legislation. If Prichard wins and the House flips, he will likely become House speaker in 2021.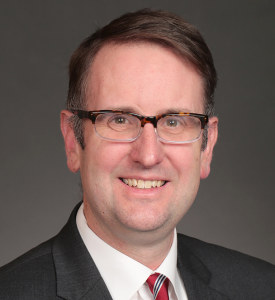 Prichard is a lawyer and former prosecutor, who has a small law firm in Charles City. He serves as a battalion commander in the Army Reserve, and his service has included an extended tour of duty in Iraq. His wife, Ann Prichard, is the talented and gifted teacher in Charles City schools, which their three children attend.
Prichard won his seat in a special election in 2013, and has compiled a distinguished record despite being in the minority. He supports farmers, has drafted legislation on water quality, and helped to create a fund to pay for screening veterans for traumatic brain injury. Both the Iowa League of Cities and the Sheriff's Association selected him as Legislator of the Year, and he has been endorsed by the Iowa Corn Growers and the Farm Bureau. He finds time to volunteer for numerous organizations and causes, to help children, veterans, and the unemployed. He also works with "Be The Bridge," an organization that seeks to improve race relations in Floyd County.
Todd Prichard works hard to represent everyone in his district, no matter how they vote. He has a strong record of accomplishments, and working with legislators in both parties to meet the needs of Iowans. He deserves to be reelected.