Bruce Lear lives in Sioux City and has been connected to Iowa's public schools for 38 years. He taught for eleven years and represented educators as an Iowa State Education Association regional director for 27 years until retiring
Everyone probably remembers the junior high or high school bully.  The one who terrorized vulnerable kids, who dressed a little differently or didn't say the right things. The ones who didn't fit in. Those perceived as "other."
Every school had a bully.
The only thing worse than a lone bully is a group of them trying to outdo each other. Then it becomes a competition to see who can punch down harder on their victims. When bullying escalates, the environment deteriorates. 
It's a cruel cycle that doesn't end, until the bullies, are shocked enough to understand it's in their self-interest to stop. We'd like to think the cycle ends when the bullies have a "Road to Damascus moment," like in teen movies, but that doesn't happen. They only stop when someone or something calls a halt to it by showing them how bad the consequences will be if they don't.
Governor Kim Reynolds admitted at a recent appearance she's competitive with other Republican governors. GOP legislators trying to prove their MAGA bona fides also compete with one another. Iowa is plunging deeper into a legislative bully cycle, and it's time for it to stop.
The proof is in the more than 30 bills introduced this year targeting LGBTQ Iowans, especially kids. Public education advocates have defined the issue well. I'm far from an expert on LGBTQ issues, but I know bullying when I see it.
Now it's time to stop defining and start doing.
Isaiah 11:6 (NKJV) describes how Israel will be restored: "The Wolf shall dwell with the lamb, the leopard shall lie down with the young goat, the calf and the young lion and the fatling together, and a little child shall lead them." That poetic prophecy is how Iowa could also be restored.
Iowa children began to lead when thousands of students across the state walked out of school this past week to protest the GOP legislature and governor's bullying of LGBTQ people.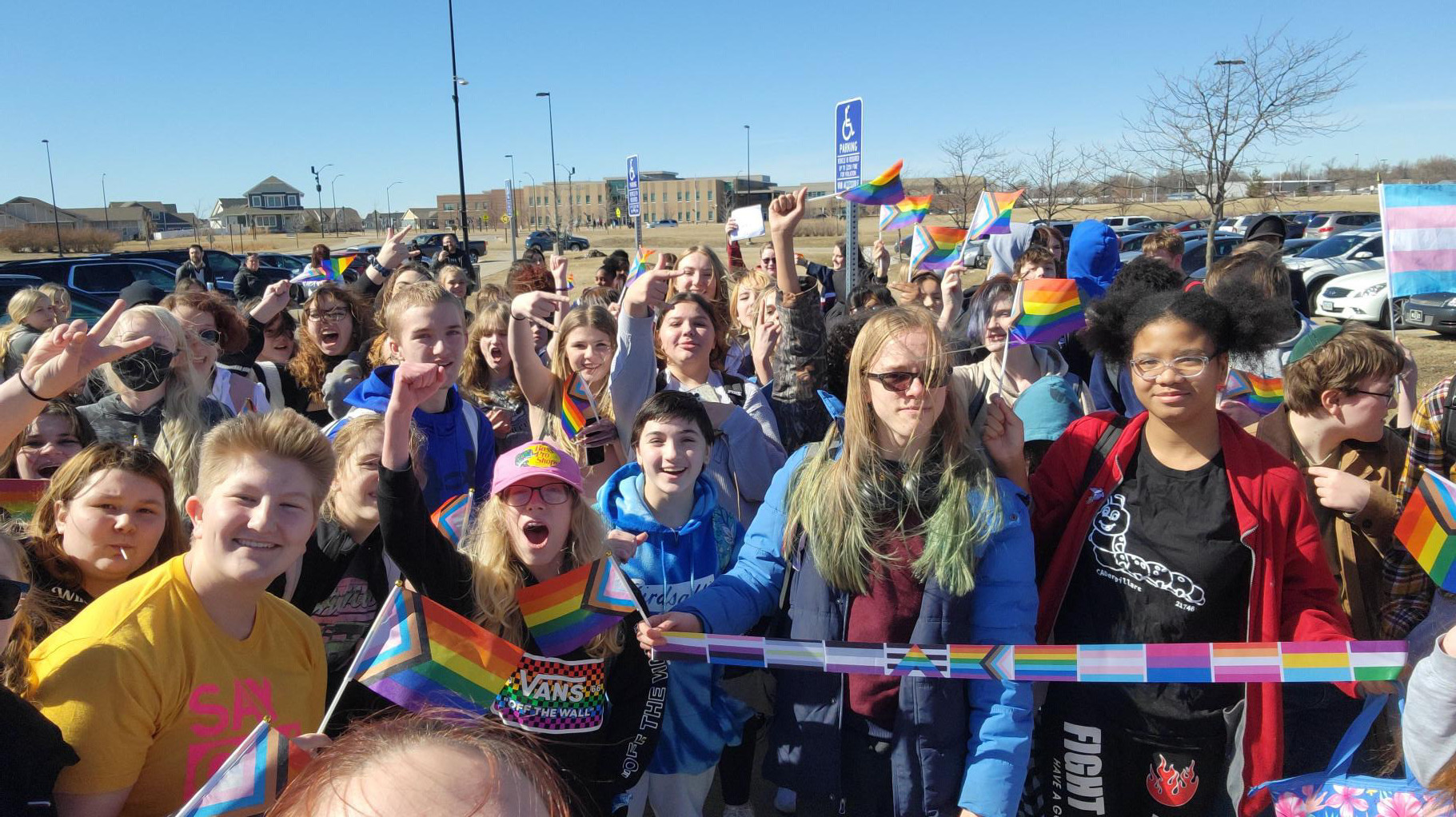 The children didn't define, define, define; they acted.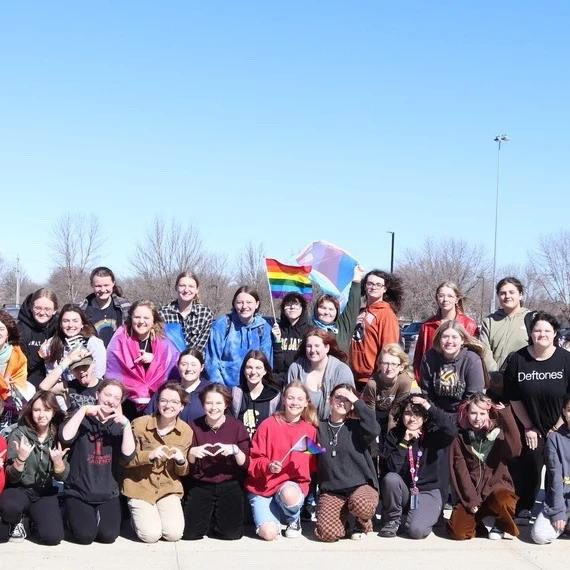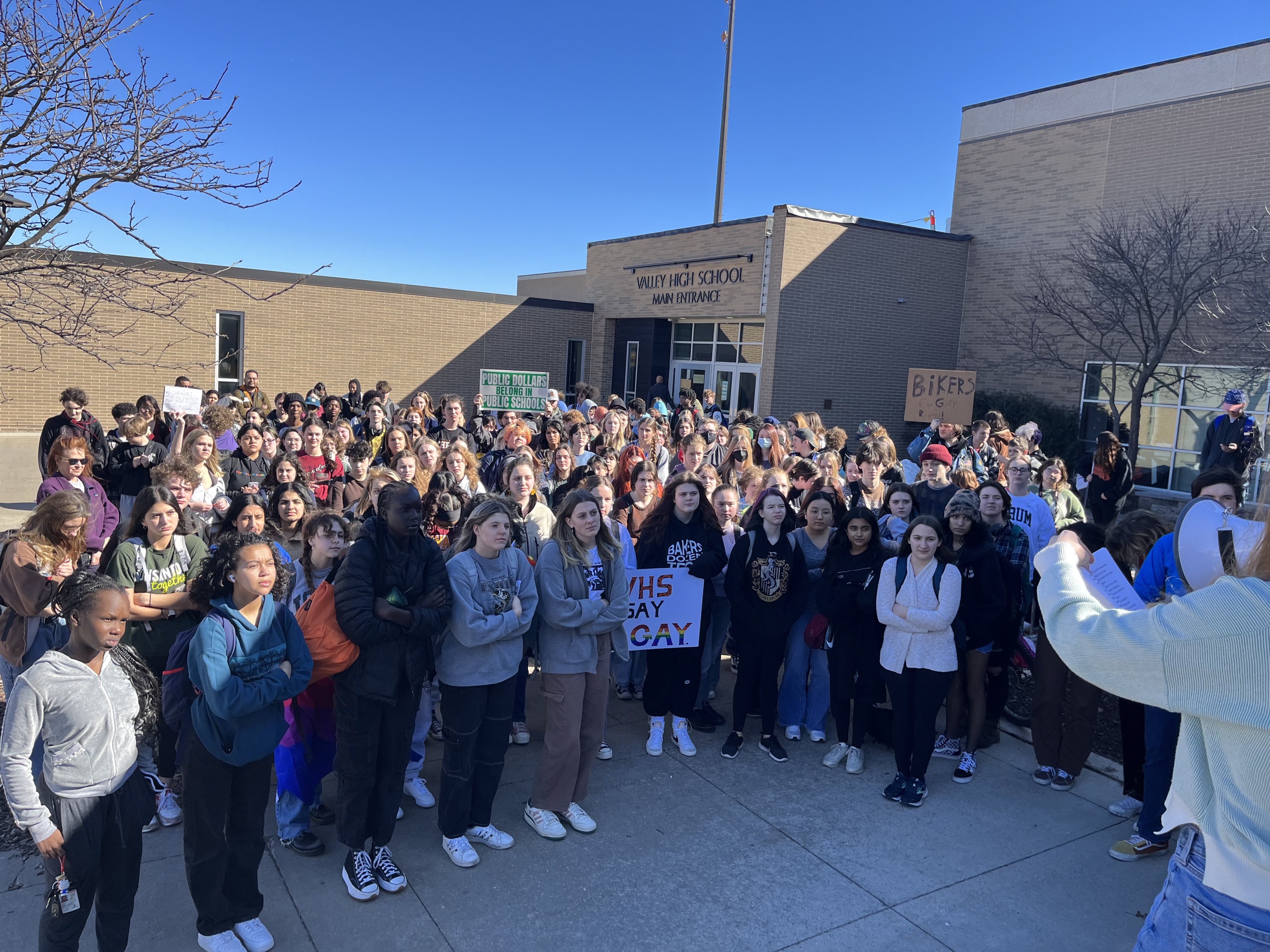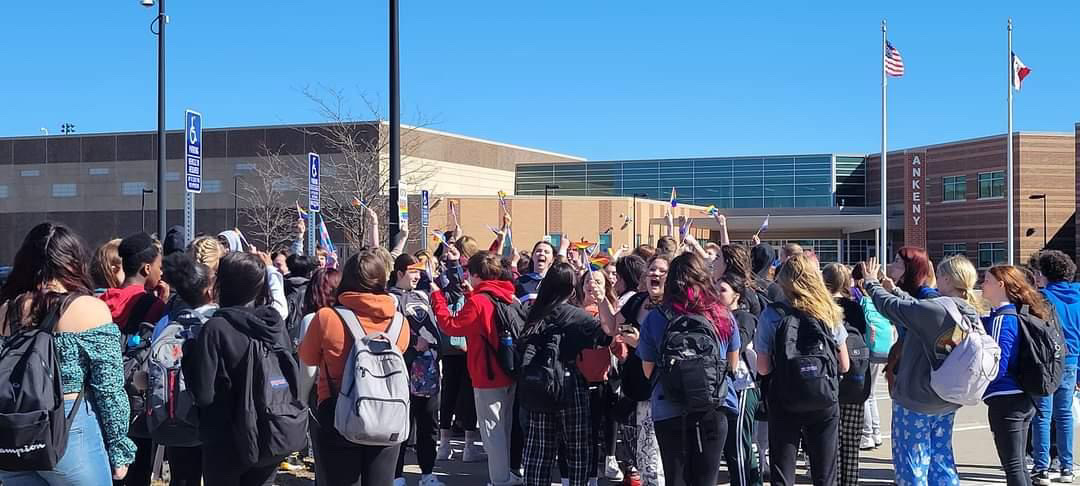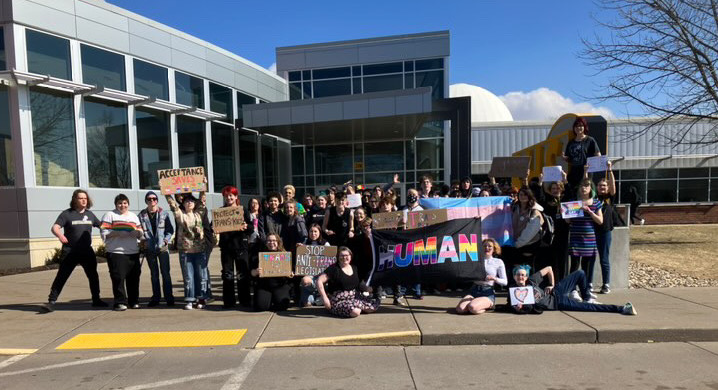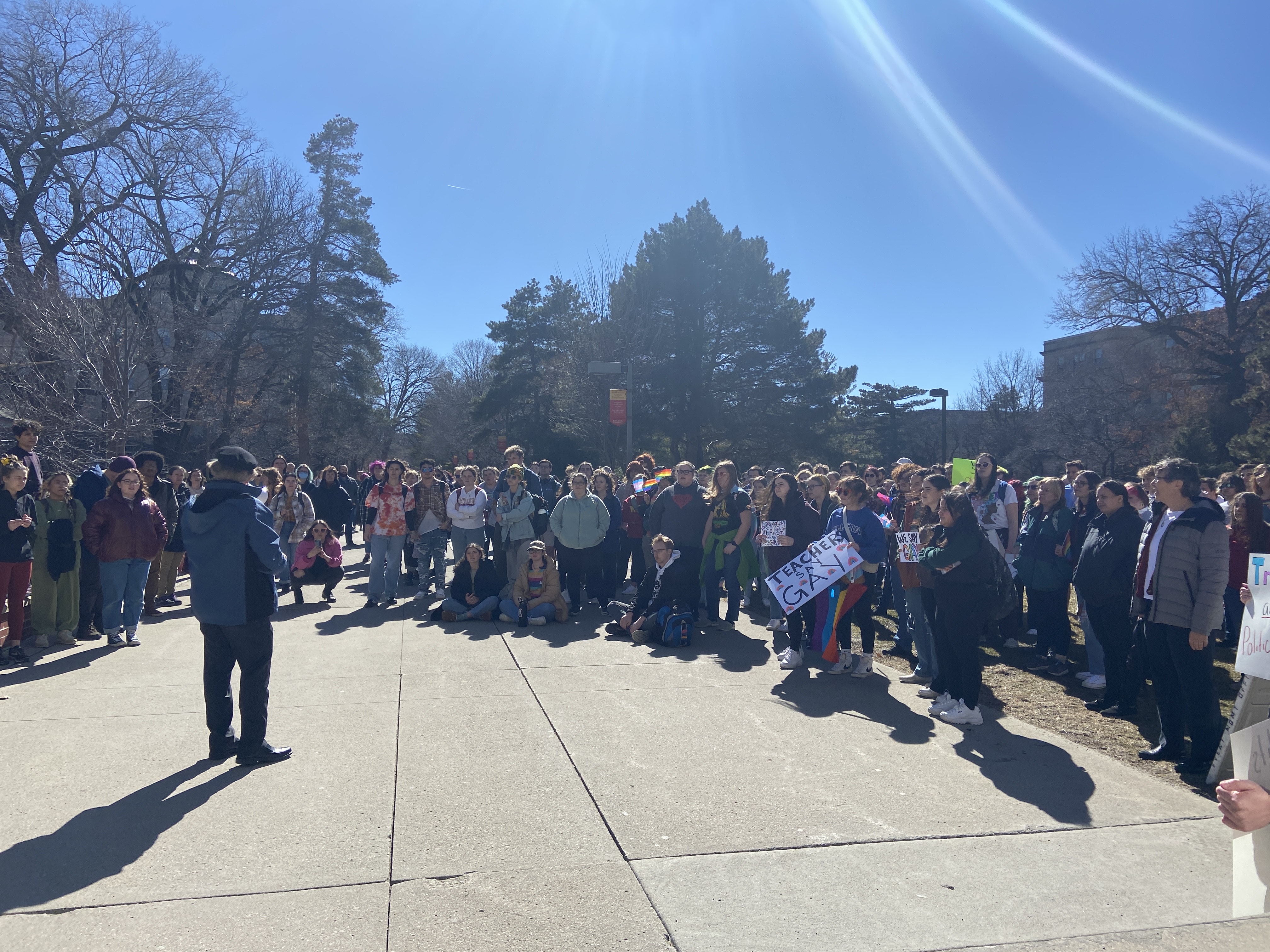 I'm sure the GOP lawmakers' response will be as typical as a Hallmark movie. "They just wanted an excuse to ditch class." "They don't even know why they're protesting." "The adults instigated it." "They're paid actors."
But hidden in the nooks and crannies under the Golden Dome is a worried governor and some sweating lawmakers. They won't publicly admit they've gone too far. After all, kids protesting intolerance doesn't fit nicely into their "Field of Dreams myth." But it's a start in restoring Iowa.
It's time for the adults to follow the lead of children, and it begins with doing more than "liking" on Facebook.
It took a Keokuk teacher strike in 1970 to shock Republican Governor Robert Ray and GOP majorities in both chambers into working on a public sector collective bargaining act, which finally was enacted in 1974. They didn't love bargaining, but they hated strikes. They knew Iowa did too, and their political self-interest was threatened.
Iowa needs to grow economically, but we have a huge workforce shortage. If business groups here and those thinking about relocating to Iowa would loudly protest the treatment of LGBTQ children, political self-interest may kick in to stop the bullying.
Iowa's economic growth depends on welcoming public schools and businesses willing to grow and relocate to the state. Few businesses want to force employees to relocate or continue living in a state that overtly discriminates. Other states that picked on LQBTQ kids suffered economically. Iowa will too. 
Let's let the children lead us to a restored Iowa where we send the message: we're fed up with the bullying.
All photos showing the student walkout on March 1 at different schools provided by the youth-led organization Iowa WTF and published with permission.