Fighting for his political life in a district that's trending away from him, Iowa House Majority Leader Chris Hagenow has approved hundreds of thousands of dollars in campaign spending on television commercials. Two spots have trashed his Democratic challenger Jennifer Konfrst over accounting errors that led to some overdue taxes. The first Hagenow hit piece was blatantly false. The second ad, now in heavy rotation on Des Moines stations, is more narrowly focused on a tax lien put on Konfrst's home more than a decade ago.
Republican Party of Iowa Chair Jeff Kaufmann portrayed Konfrst as unfit to serve because she made a mistake calculating child care expenses. After hiding from early media inquiries about his commercial, Hagenow defended the ad last week, telling the Des Moines Register, "One of the biggest jobs we deal with (in the Legislature) is spending taxpayers' dollars […] And our focus has always been to handle that as responsibly as possible."
So why did House Republican leaders give their blessing for the Iowa GOP to spend more than $93,000 promoting Shannon Lundgren, a House candidate with a much larger federal tax liability that "remains unpaid"?

The Dubuque Telegraph-Herald reported today,
Public property records show outstanding federal tax liens dating back to 2011 against Sydlex Group Inc. The group is linked to Trackside Bar & Grill, a Peosta business owned and operated by Republican Shannon Lundgren and her husband, Charlie.

Records show a $12,545.31 lien filed in February 2011, a $10,744.82 lien filed in October 2012, and a $1,538.80 lien filed in January 2013. Each lien was filed in response to tax liability that "remains unpaid," according to lien documents.
Lundgren is the GOP candidate in Iowa House district 57, an open seat due to State Representative Nancy Dunkel's retirement. This competitive district covers most of Dubuque County outside the Dubuque city limits (map enclosed below). Democrats have a small voter registration advantage, but Mitt Romney slightly outpolled Barack Obama here in the 2012 presidential election.
The Republican Party of Iowa and its Eisenhower Fund reported spending more than $93,000 on advertising and mailings supporting Lundgren. Some of that money paid for stale tv ads attacking Democratic candidate Tom Stecher as a tax-and-spend liberal. House and Senate Republican leaders direct the Iowa GOP's spending on state legislative races.
Speaking to the Telegraph-Herald, Lundgren downplayed her tax problem.
Lundgren said the liens are the result of filing errors related to employee withholdings. She and her husband immediately entered into a restitution plan, she said.

"It's customary for (the Internal Revenue Service) to issue a lien if you're going into any type of installment payment," she said. "We've consistently been making our payments." […]

Lundgren said she always has been transparent about the issue, saying "errors happen." She said small businesses often lack the resources to make sure such mistakes aren't made.
Lundgren's outstanding tax bill is more than twice as large as Konfrst's ever was. She hasn't fully repaid the government, whereas Konfrst met her obligations many years ago.
Speaking about the deceptive Hagenow ad earlier this month, Kaufmann mocked Konfrst: "If Jennifer thinks that it's too complicated to figure out her tax bill, then I guess she can, she could present a bill if she was in the legislature to change that, but the law's the law. […] Donald Trump followed the law. Jennifer did not. I mean, it's that simple."
The Des Moines Register story on Hagenow's ad quoted Iowa GOP communications director Taylor Mason as saying, "Accounting errors happen […] But you don't get a lien from an accounting error, you get a lien from not paying your taxes."
I'm seeking comment from the Iowa GOP, House Majority Leader Hagenow, and House Speaker Linda Upmeyer on when they knew about Lundgren's tax problems, which the candidate says she wasn't hiding. Governor Terry Branstad headlined a fundraiser for Lundgren in July. Did he know he was raising money for someone with unpaid taxes? I'll update this post as needed, in the unlikely event any of these GOP leaders explain their double-standard.
Any relevant comments are welcome in this thread, including your own favorite examples of Iowa Republican hypocrisy.
P.S.- Hagenow was too chicken to accept Dave Price's invitation to come talk about his record and his campaign. Konfrst appeared alone on that episode of WHO-TV's "The Insiders." Hagenow has also ducked some candidate forums in House district 43. Why face voters and journalists directly when you can hide behind hundreds of tv ads?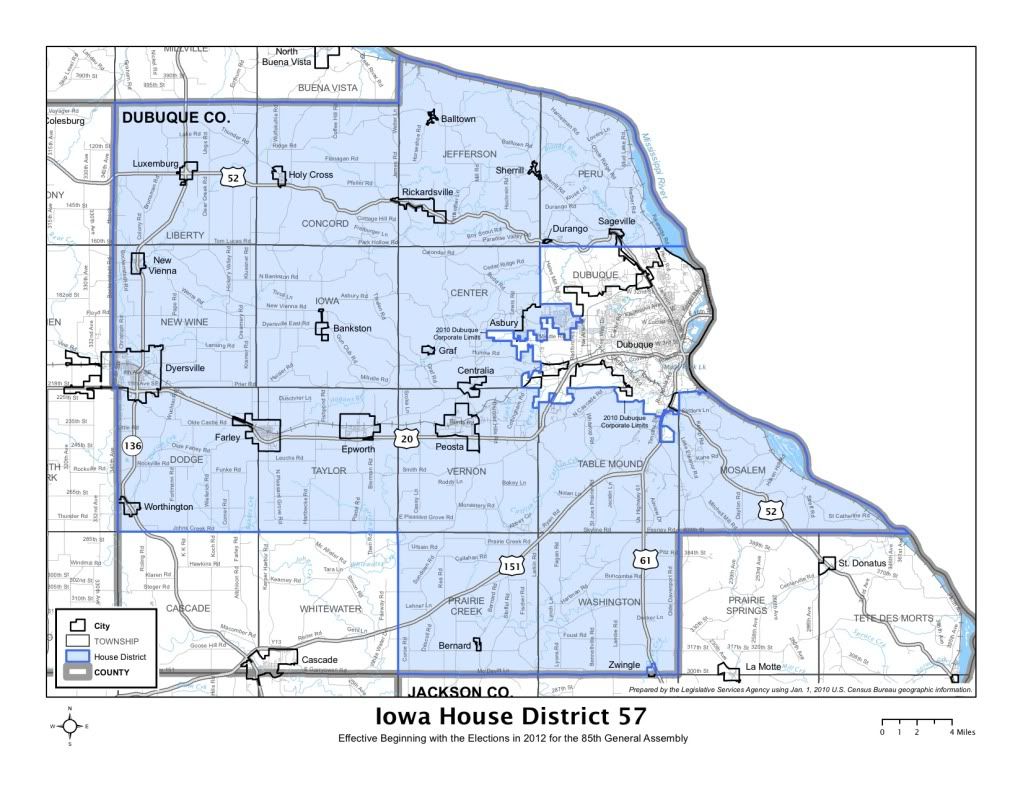 Top image: Shannon Lundgren, Republican candidate in House district 57, and Iowa House Majority Leader Chris Hagenow