Kyla Paterson is a community activist from Johnson County.
I met Jodi Clemens when I was door knocking in the primaries. From the first time of meeting her, I knew she was a special candidate. Since then, we've become very close through local organizing and this is why I'm writing this.
Jodi is amazing and I believe she will serve your district well! Jodi is someone who sticks to her values, someone who shows kindness to every constituent no matter their party affiliation and someone who has a deep interest in listening. We need folks to take notice, because she runs a positive campaign about the issues that affect everyday people's lives.
She will work towards restoring collective bargaining rights, to create an affordable health care option, and will support making sure our public education is funded properly. She believes we need to get money out of politics and that we should make sure people's lives are respected and every person is treated with dignity. She also speaks to those in her district the way a true representative should speak to constituents.
I support Jodi Clemens because she will keep her progressive message and doesn't let anyone scare her away from being strong on issues. She inspires me, as a young woman who wants to eventually run for office herself, and I think she is exactly the kind of candidate we need to be a role model to future elected officials who will run in the future.
Another reason I support Jodi is because she sincerely cares for her friends and community. She stands up for the most vulnerable and lifts their voices up. That is why I encourage everyone in Iowa House district 73 to go vote for Jodi Clemens, because she is a voice for real progress and is a person who you can count on!
Top image: Jodi Clemens (left) with Kyla Paterson.
Editor's note: Jodi Clemens is running against three-term Republican State Representative Bobby Kaufmann in a district covering Cedar County and parts of Johnson County.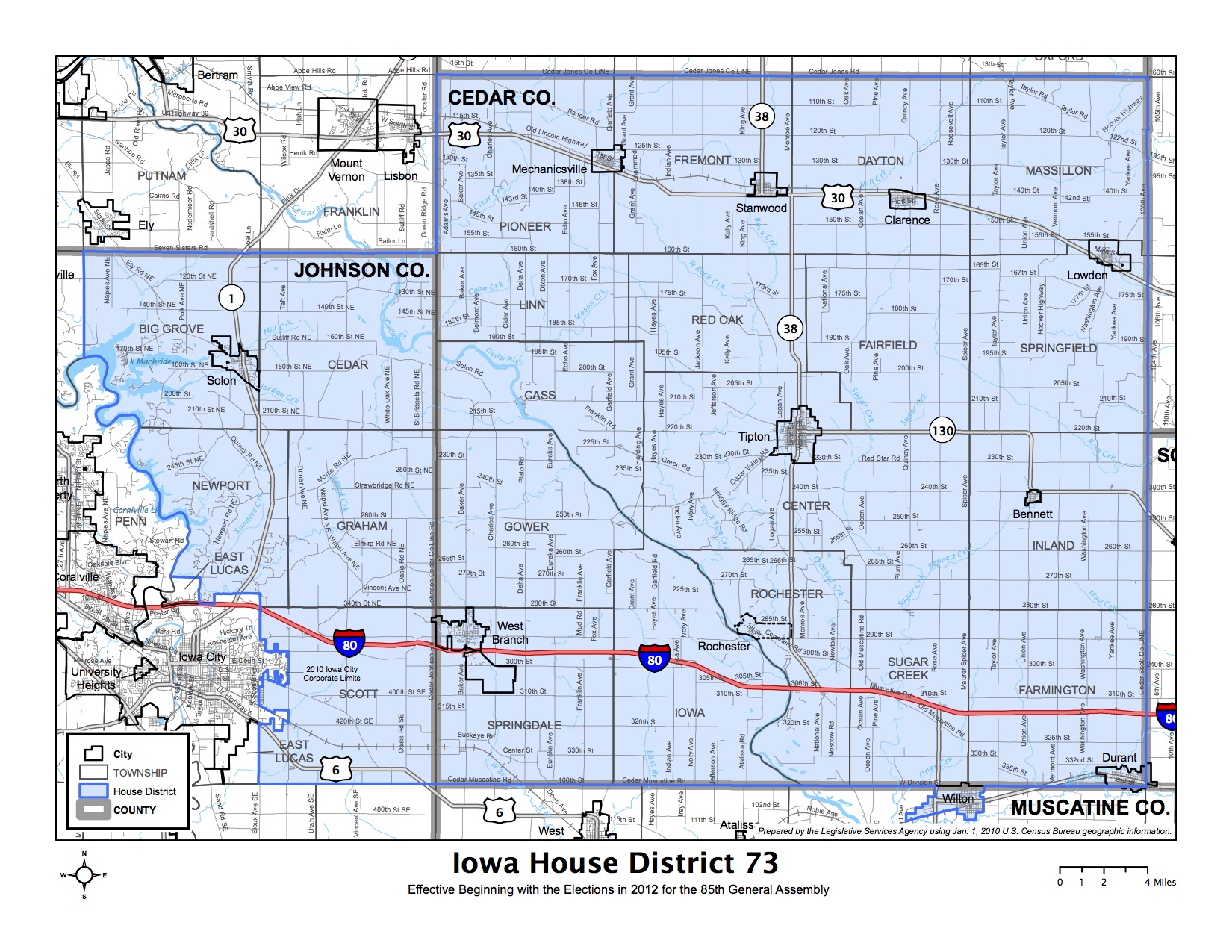 Here's Jodi Clemens canvassing with Johnson County Supervisor Kurt Friese just a few days before Friese passed away last month.