A third candidate is seeking the Democratic nomination in Senate district 22, which is likely to be among Iowa's most competitive state legislative races in 2020.

Corey Suesakul launched his campaign on July 12 and has begun reaching out to area voters. In a statement enclosed in full below, he promised to stand up for working class and low income families, while fighting against inequality and the influence of big money in politics. His website highlights the need to work on the following issues:
Pursuing rent reform–Suesakul referenced the massive rent hike a new owner is imposing on a mobile home park in Waukee, which is part of Senate district 22
Setting the minimum wage at $15 an hour
Defending LGBTQ rights and in particular banning conversion therapy, which is damaging to youth
Reversing Medicaid privatization
Allocating more resources to mental health care services
Investing more in education, with a focus on improving the ratio of school counselors to students
Promoting cover crops as a way to reduce soil erosion and water pollution
Expanding the use of renewable energy
You can follow Suesakul though his campaign's Facebook page or on Twitter @CSuesakul.
Speaking by phone on July 18, Suesakul said he wants to bring more diversity to the statehouse and representation for the working class and LGBTQ people. Since Polk County Supervisor Matt McCoy retired from the legislature last year, the Senate has not had an openly LGBTQ member. To my knowledge, State Representative Liz Bennett is the only LGBTQ person serving in the Iowa House.
At least two other Democrats are actively campaigning in Senate district 22. Bleeding Heartland previously profiled Tricia Gavin and Sarah Trone Garriott. More candidates may be considering the race. I live in this district and am unlikely to endorse any Democrat before the June 2020 primary.
The GOP incumbent, Senate President Charles Schneider, did not face a tough re-election campaign in 2016. But as discussed in more detail here, a lot has changed since then. Schneider now has a record to defend, having helped pass many far-reaching laws as the upper chamber's second-ranking Republican. He represents one of only four state Senate districts where Hillary Clinton received a higher share of the vote in 2016 than Barack Obama did in 2012.
The GOP registration edge continues to shrink in Senate district 22, which contains 15,405 active registered Democrats, 16,651 Republicans, and 17,643 no-party voters, according to the latest official numbers. Voters elected Democrats in 2018 to represent House districts 43 and 44, which each comprise half of the Senate district.
Any relevant comments are welcome in this thread. Map of the district: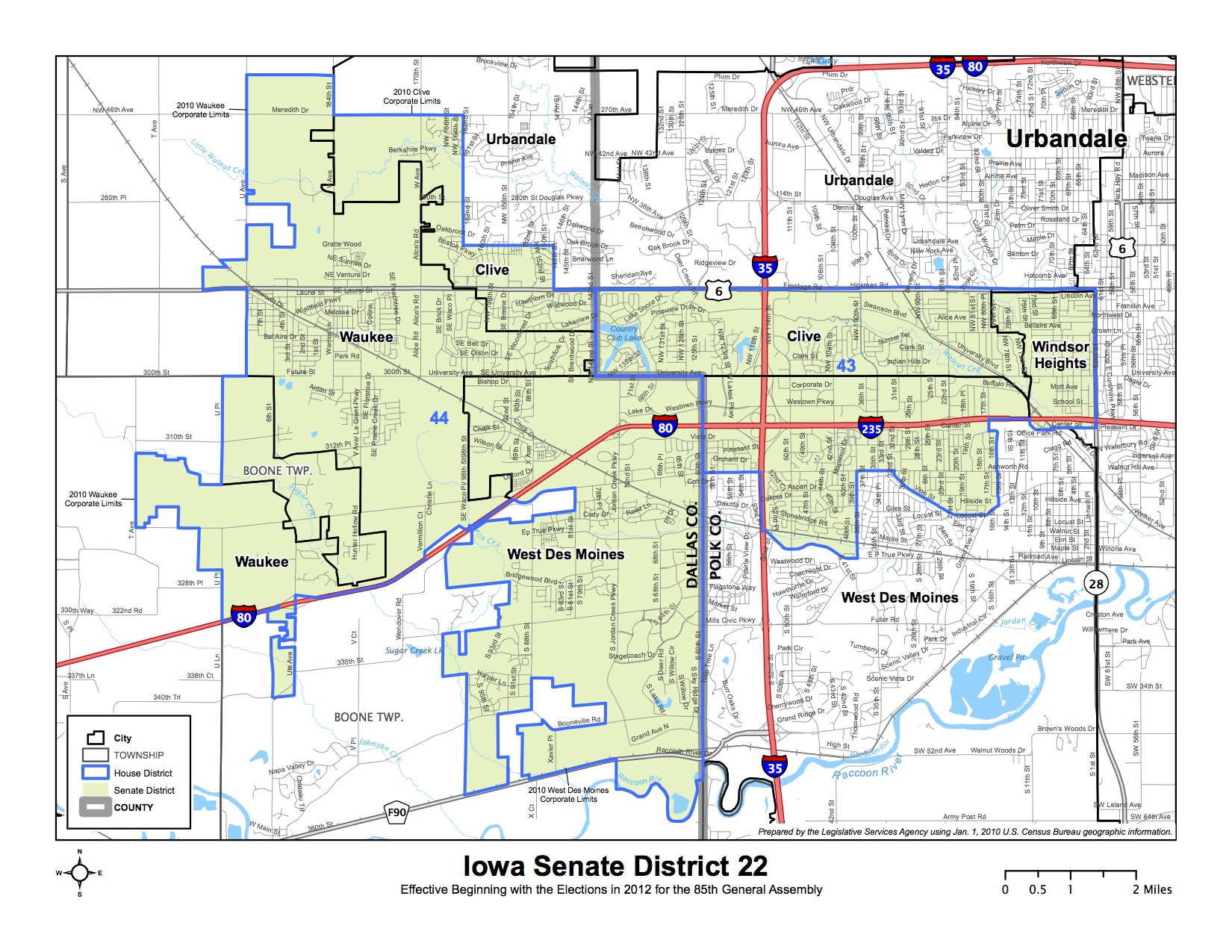 Photo and bio provided by Corey Suesakul: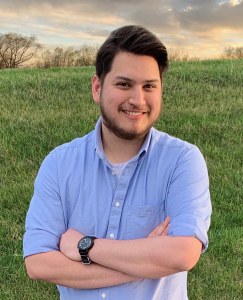 Corey grew up in a moderately conservative household with incredibly supportive parents who both served in our United States Army. Robert Suesakul, his father, put his life on the line multiple times while deployed to various locations as Corey grew up. He is now a wounded warrior and Purple Heart recipient with PTSD, TBI (traumatic brain injury), amongst other injuries.

Robert taught him that he's never too good to roll up his sleeves and volunteer in the community. That when he puts forth his best effort that he can also make a difference. This lesson has lead him to volunteer whenever he can and has inspired him to do nothing but his best for others no matter the circumstances.

His mom, Laurie Suesakul, raised him while his dad was away. She was, for lack of a better phrase, a single parent during this time. Not only was she able to support his sister's and his busy schedule, she also found a way to go back to school and earn her college degree. Through watching her he learned not only to be patient because some things do take time, she also taught him there's always enough time for others.

His parents instilled in him to be a public servant, to serve my community. To always respect people no matter their background, no matter their beliefs, no matter their opinions, and no matter who they love. Nobody is better than anybody else. That background is the foundation for his life today.

This is more than a campaign. This is about a movement, for the people by the people. My priorities are my community and my fellow Iowans. It is time we had a representative that stands up for Iowa's working class and low income families. It is more than just politics. Now, more than ever, we need people who are not afraid to say NO to inequality. Together, we can start a movement that will hold our representatives accountable and start representing the people instead of big money. We can stand up and make actionable changes that work for everyone, not just the few who can afford it. Together we can inspire action, from the ground up.
Top image: Corey Suesakul on the left, Charles Schneider on the right.