Shaimaa Aly explains why she is running for the board of Broadlawns Medical Center, Polk County's public hospital.
My name is Shaimaa (shy-ma) Aly. I was born and raised in Cairo, Egypt to an upper middle-class family of three kids, two boys and a girl.
My mom is a dermatologist specializing in facial cosmetic surgery. My dad was an economics professor and a government official who believed that quality education is the key to success, so my siblings and I were sent to private Catholic schools growing up.
As a Muslim who attended a Catholic school, I learned to embrace different religions, points of view and peoples.
My dad never clipped my wings, so if my brothers played soccer, I did too. If they raced cars, I'd race too! He never "shushed" or dismissed me, often soliciting my opinion on major business decisions. I learned to be outspoken, fearless, and daring knowing that he always had my back. I guess that was the only way to survive my two brothers.
After graduating high school, I followed my dad's footsteps and joined the English Section of Faculty of Economics and Political Science at Cairo University, which is modeled after the London School of Economics.
After graduating with a BA in Economics and Statistics, I moved to the U.S. in the early 2000s. I settled in Iowa around 2008, earning my MBA from Drake University in 2010, after which I started working for a large company in the Des Moines metro.
Over the past fifteen years, I have been involved with multiple grassroots nonprofit groups, which focus on improving the lives of immigrant women and youth in marginalized communities.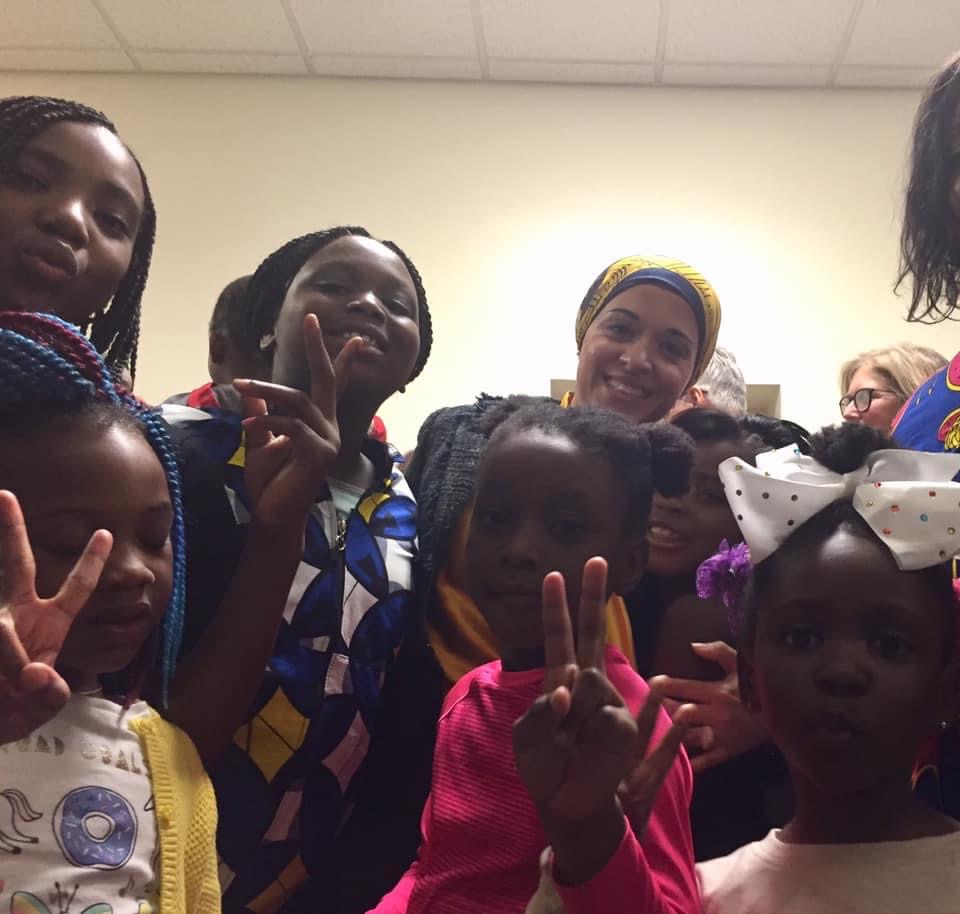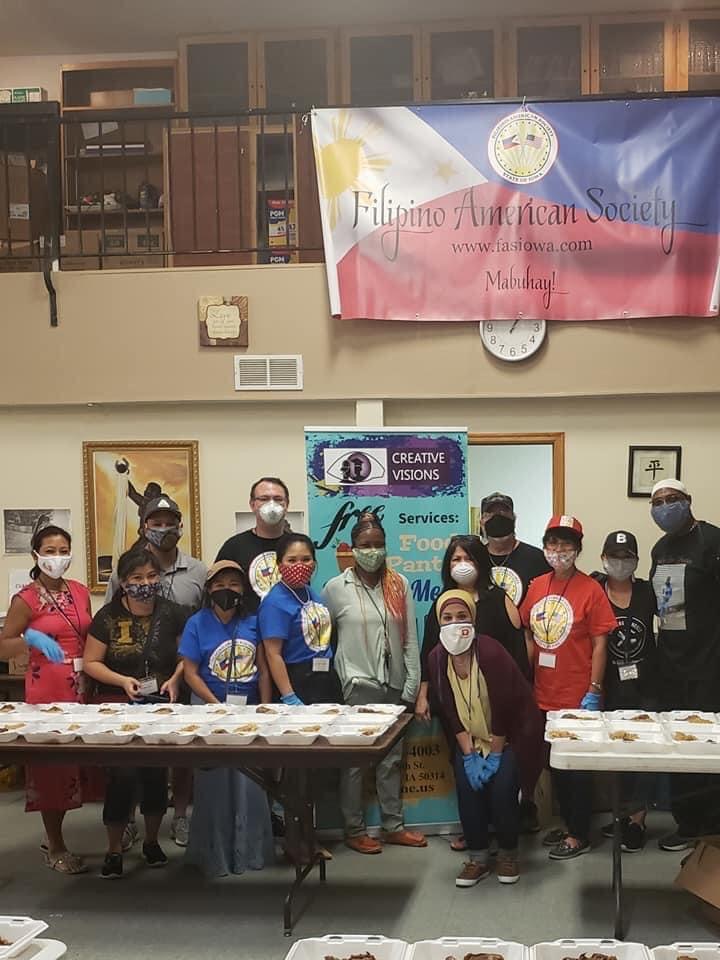 However, after going through a divorce in 2018 and experiencing the financial hardship that often comes with divorce, my eyes were opened to the challenges of single parenting. I gained firsthand experience with the struggles our community faces everyday, like living paycheck to paycheck, working two or even three jobs to make ends meet, food and housing insecurities.
I came out of this experience committed to make a meaningful impact on others' lives. I felt a need to play a bigger role in challenging systemic barriers and improving the quality of life for our underserved, marginalized communities.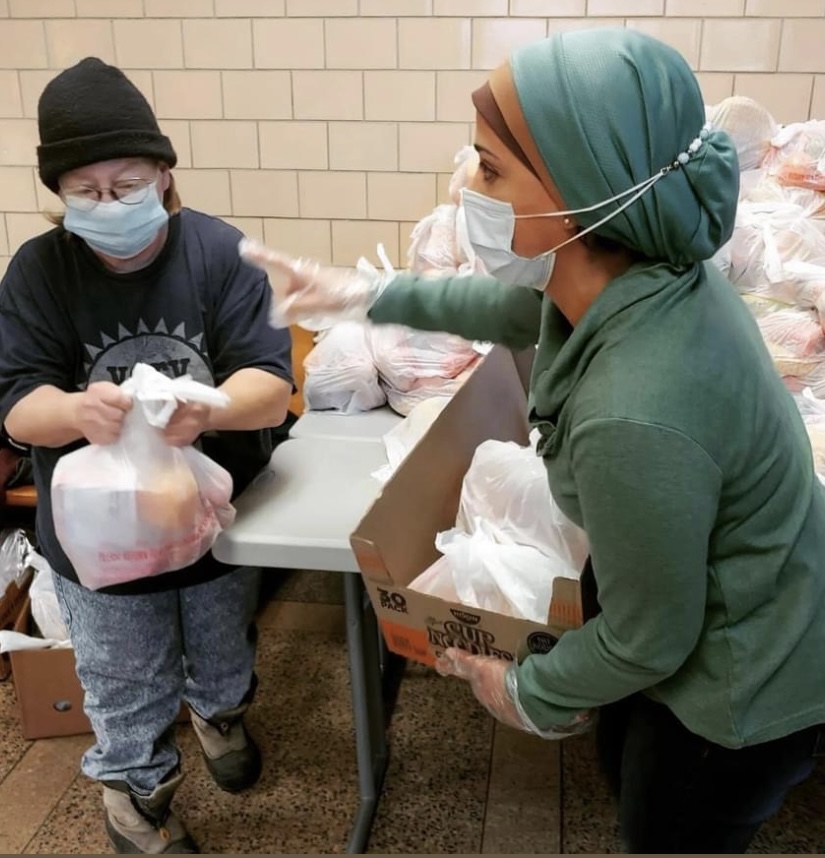 Hungry to learn where to start, I joined the Community Leadership Program, which broadened my perspective on the myriad issues facing this county.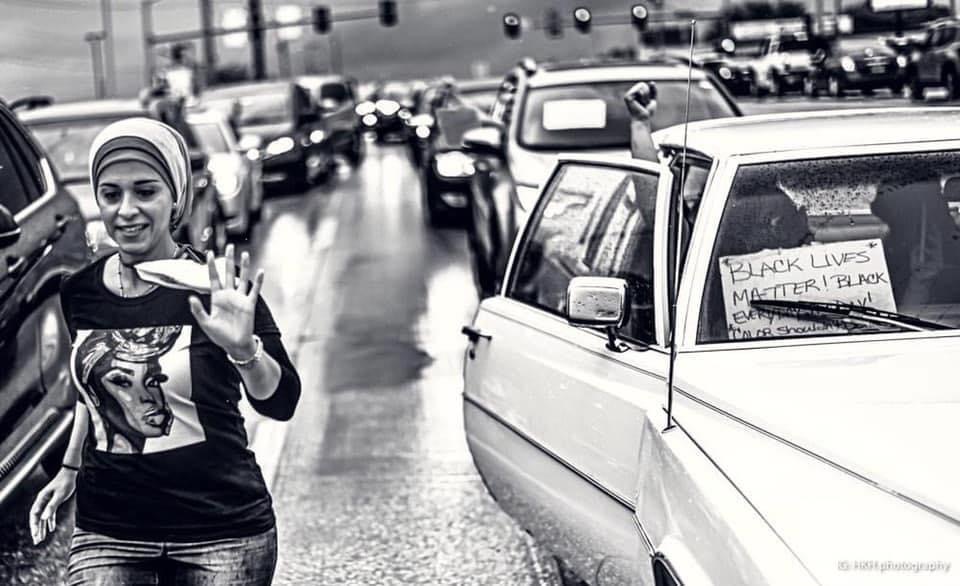 But, before I graduated from the program, COVID-19 arrived. Early data clearly reflected and heightened the existing disparities in our health care system. Our Black neighbors, along with other minorities and marginalized populations, were at a higher risk of not only getting COVID, but of not making full recovery once inflected.
It was, is, a damning indictment of the health care system in this country, and I knew I needed to roll up my sleeves to save lives and focus my efforts on the social dimensions of health care.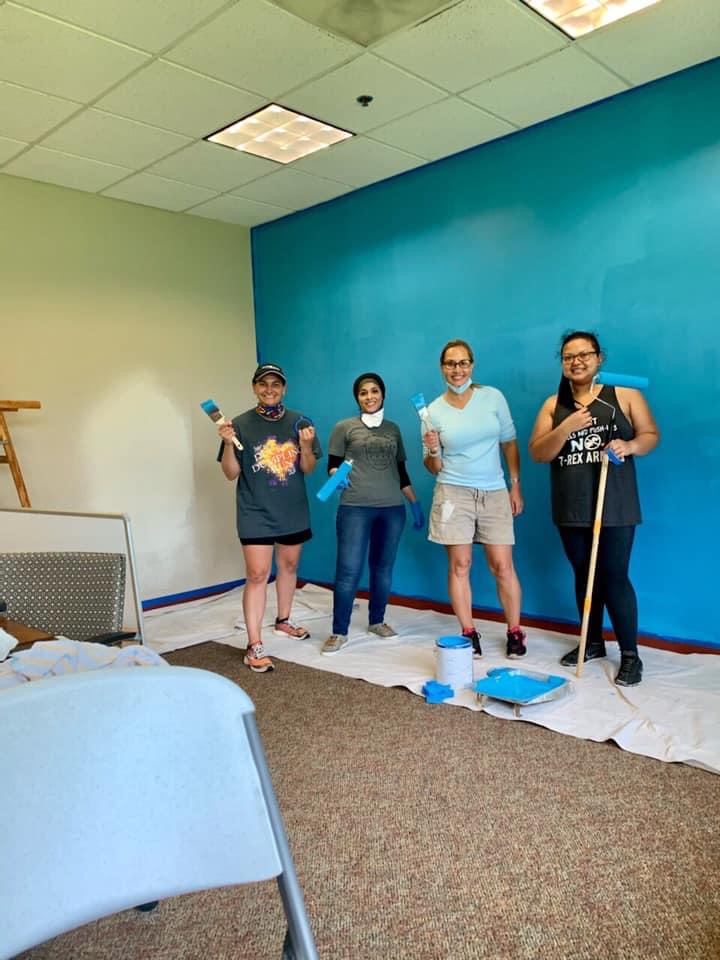 I grew up witnessing my mom, who is a physician, running mobile clinics that delivered medical services to rural underserved areas in Egypt.
Inspired by my mom's dedication and witnessing the gap in health equity, I decided to run for Broadlawns Trustee to elevate the level of services, expand them, and engage with our residents to listen to their needs and meet their expectations. At the end of the day, we all do better when we all do better!
All photos provided by Shaimaa Aly and published with permission.
Bleeding Heartland welcomes guest posts about the 2022 general election, including commentaries by Democratic or progressive candidates. Please reach out to Laura Belin if you are interested in writing.