Bruce Morrison is a working artist and photographer living with his wife Georgeann in rural southeast O'Brien County, Iowa. Bruce works from his studio/gallery – a renovated late 1920s brooding house/sheep barn. You can follow Morrison on his artist blog, Prairie Hill Farm Studio, or visit his website at Morrison's studio.
I've heard many folks express that autumn is their favorite season. It has always been mine. 
Even as a youngster, when any sane kid would tag summer as a fav (for obvious reasons), I'd still long for autumn. The fall season had a siren song about it; maybe it was too short, leaving you wanting…longing for more; frost in the air, colors everywhere, and harvest time. But more than likely, it was all those things plus what young kids long to spend time for outdoors in autumn.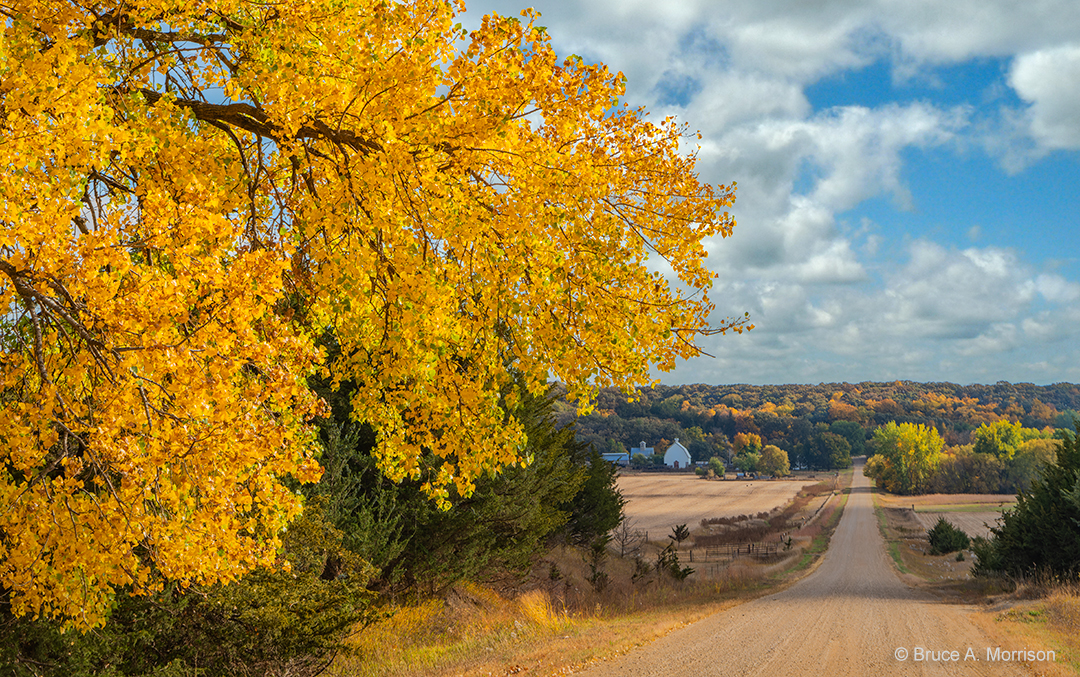 Continue Reading...