Third in a series interpreting the results of Iowa's 2018 state and federal elections.
At least three and possibly four newly-elected members of the Iowa House had campaigned unsuccessfully for the same seats in past election cycles. Three newly-elected members of the Iowa Senate lost elections for other offices in recent years.
They join a long list of Iowa politicians–including Tom Harkin and Kim Reynolds–who did not win the first time they sought a legislative office.

NEWLY-ELECTED STATE REPRESENTATIVES
Confirmed winners
Jennifer Konfrst campaigned for more than a year in Iowa House district 43 before the 2016 election. She had House Majority Leader Chris Hagenow worried enough to spend more than $400,000 defending his seat, much of it on misleading television commercials about himself and his opponent. After losing by a little more than 500 votes, Konfrst could have given up.
Instead, she announced plans to run for the state House again early in 2017. Hagenow decided early this year not to risk a rematch. He fled to safer territory in Dallas County, and Republican leaders opted against spending real money to support replacement candidate Michael Boal. Konfrst won by more than 2,000 votes on Tuesday in a part of the Des Moines suburbs that had never elected a Democratic state lawmaker in my lifetime.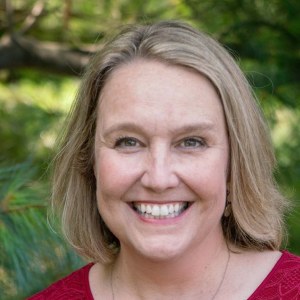 Molly Donahue finished nearly 1,400 votes behind GOP State Representative Ken Rizer in House district 68 during the last election cycle. Like Konfrst, she decided last year to run again for this seat, covering part of the Cedar Rapids suburbs. Rizer became one of twelve House Republicans to retire this year, and GOP leaders made no real effort to hold the seat. Donahue finished nearly 1,600 votes ahead of Randy Ray on Tuesday.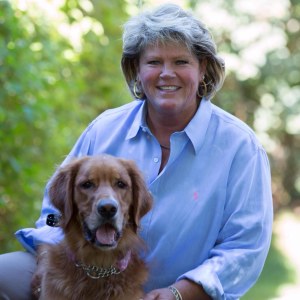 Heather Matson was one of the first Democrats to start campaigning for the Iowa legislature in 2015 but came up more than 1,500 votes short in House district 38 two years ago. She had an even tougher task than Konfrst or Donahue this year, facing a long-serving incumbent who is well-known and well-liked in the community. A monumental grassroots effort produced a large early vote lead, and Matson held on Tuesday to beat Kevin Koester by about 450 votes.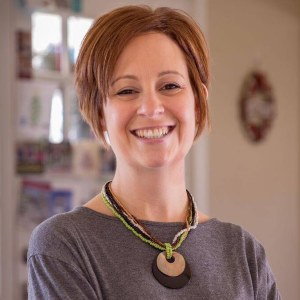 Possible winner
Jeff Shipley is a young Republican activist who first ran for House district 82 in southeast Iowa in 2014. State Representative Curt Hanson beat him by about 400 votes in a GOP wave year, and Hanson drew no challenger for the 2016 cycle. Republicans then lost the hard-fought August 2017 special election in this district after Hanson passed away. No GOP candidate filed for this seat in time for the 2018 primary, but Shipley was nominated at a special convention this summer.
In a district neither party targeted, Shipley leads State Representative Phil Miller by 43 votes according to unofficial returns. Democrats have not conceded defeat here, because late-arriving absentee ballots will not be tallied until early next week. In the past, late-arriving ballots and recounts have not overcome leads of several dozen votes in Iowa legislative races.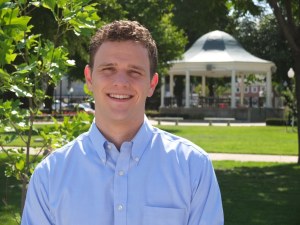 NEWLY-ELECTED STATE SENATORS
Jackie Smith lost her 2016 campaign for a third term as Woodbury County supervisor but won the precincts that are part of Iowa Senate district 7. She launched her legislative campaign last year and looked like a strong favorite to win this seat after two-term Republican Senator Rick Bertrand decided to retire.
When Bertrand changed his mind this summer, Smith suddenly found herself in a toss-up race against an incumbent who had easily won re-election in 2014. Unofficial results put her 446 votes ahead of Bertrand, making Smith the first Democrat to win a state Senate seat in the Sioux City area since Steve Warnstadt in 2006.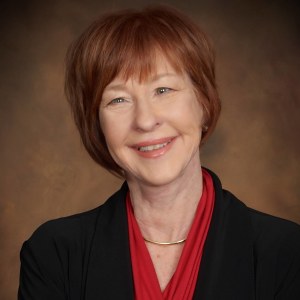 Claire Celsi got very little help from the Iowa Democratic Party during her 2016 campaign against State Representative Peter Cownie in House district 42. Knocking thousands of doors, she drew enough support to scare Republicans into spending more than $300,000 on that race.
Though she lost to Cownie by about 1,100 votes, the work Celsi did to connect with area voters helped her win this year's primary to represent the open Senate district 21. Celsi carried every precinct in the House district 42 half of the Senate district, mostly by wide margins over Connie Ryan (click through for precinct-level vote totals for Celsi and Ryan). She went on to beat Republican Brian Bales this week by more than 9,000 votes, nearly a two-to-one margin. Icing on the cake: Cownie lost his bid for a sixth term to Democratic challenger Kristin Sunde.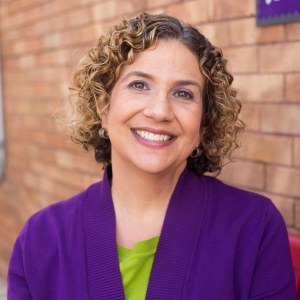 Mariannette Miller-Meeks waged three unsuccessful campaigns for Congress against Representative Dave Loebsack in Iowa's second district. Despite losing by nearly 20 points in 2008, she tried again and lost by only 51 percent to 46 percent in the 2010 GOP landslide. Her coat-tails likely helped fellow Republican Mark Chelgren pull off a shocking upset that year in the Iowa Senate seat including the Ottumwa area, where Miller-Meeks has practiced medicine for many years.
Chelgren was narrowly re-elected in 2014, the same year Miller-Meeks tried for a third time to unseat Loebsack. When he chose not to seek a third term in the legislature, Miller-Meeks stepped in. She defeated Democratic nominee Mary Stewart this week by about 800 votes.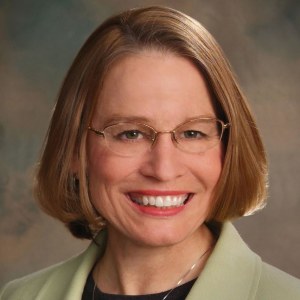 Several Iowa lawmakers who were re-elected this week have at least one election defeat in their past. Way back in 1978, Julian Garrett was U.S. Representative Tom Harkin's Republican opponent and lost badly. Garrett went on to work in the Iowa Attorney General's office for many years and ran for Senate district 13 after the political demise of Kent Sorenson. Garrett just won a second full term, defeating Vicky Brenner by about 3,500 votes.
Democrat Scott Ourth lost his first Iowa House race in 2010, an awful year for Democrats. He tried again in House district 26 two years later and just won his fourth term, defeating Rebel Snodgrass by about 1,500 votes.
Republican Ross Paustian has been on quite the roller-coaster ride. He lost his first race for the state House in 2008, won the same seat in 2010, lost a reconfigured House district 92 in 2012, and won it back in 2014. He was re-elected in 2016 and defeated Jean Simpson this week by about 600 votes.
UPDATE: A number of readers have said they hope J.D. Scholten will run for Congress again in Iowa's fourth district. Scholten lost by only 3 points in a district Representative Steve King had carried by more than 20 points the last two election cycles. He posted on Twitter on election night, "My two political heroes, Berkley Bedell and Tom Harkin both lost their first race. You haven't seen the last of J.D. Scholten!"
Bedell and Harkin ran for Congress unsuccessfully in 1972 but won in the same districts two years later.